We design logos for all kinds of businesses on the Sunshine Coast and all over Australia. Get a logo as unique as you are with several logo design packages to choose from.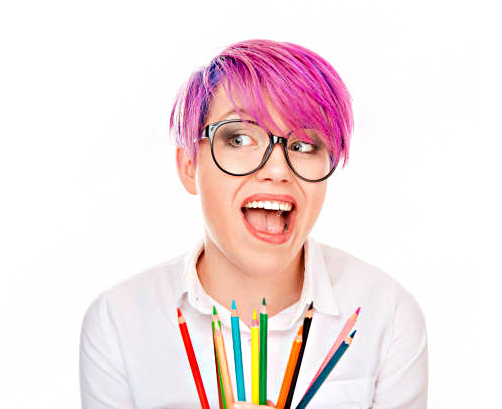 A Convenient Online Logo Design Service
Our Sunshine Coast logo designers work online to bring you a convenient service at a competitive price.
We create logos for companies Australia wide and their repeat business is a testimony to our work.
Fast Turnaround
On average we can have initial logo design concepts to you within 72 hours.
What others say about us...
Let's get started!
Get a free, no-obligation logo design quote. We have logo packages to suit all budgets.