Logo Design – Logo Redesign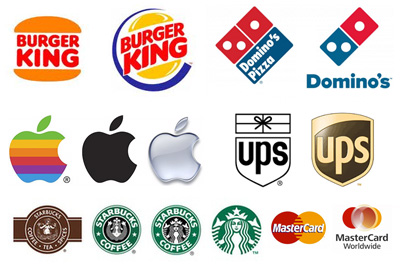 Is your logo design looking tired or outdated? Have you lost the original logo design files and working files? Or are you rebranding or launching a new product?
Your logo design is the key element of your brand and the main identifier of your business to your target audience. It conveys your company's message and sets you apart from your competition.
An outdated or poor quality logo can be the determining factor in whether people see your business as trustworthy and professional. As we all know, first impressions count!
Outdated or Poorly Designed Logos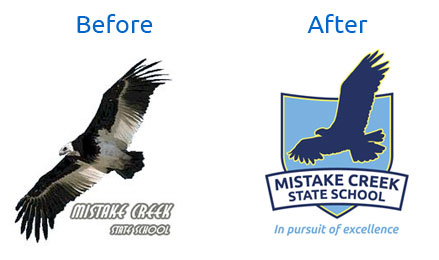 Give your logo design a facelift. Some logos are poorly designed in the first place, or they are so old they are no longer no longer relevant. Our premium logo redesign service can completely overhaul your logo design.
Poor Quality, Low-Resolution Logo Design

It is quite common for original logo design files to get lost or deleted over time. So many businesses are 'getting by' with what they have, using scanned or photocopied versions of their logo. But it is not a good look especially when the text is barely readable!
Squashed or Distorted logos
if not properly resized, logo designs can become deformed or squashed resulting in pixilation. This is a very unprofessional look and over time the original logo files can be forgotten about and lost as these poor quality copies are used over and over again. Time to refresh your logo design and retrain your staff!
Should you have any enquiries regarding your current logo design please feel free to contact us.
Logos, Graphic Design, Web Design & more...
Like what you see? Our design service includes logo design, flyers and brochures, booklets and magazines, large format poster and banners, as well as web design and development. We work online servicing clientele from the Sunshine Coast, Gold Coast, Brisbane and Australia wide.
If it can be printed or published online, we can design it! Our Sunshine Coast graphic artists and web designers produce quality work at very reasonable prices. Ask our friendly team for a free quote on your next graphic design project. Contact us today.