Logo for Food Distributors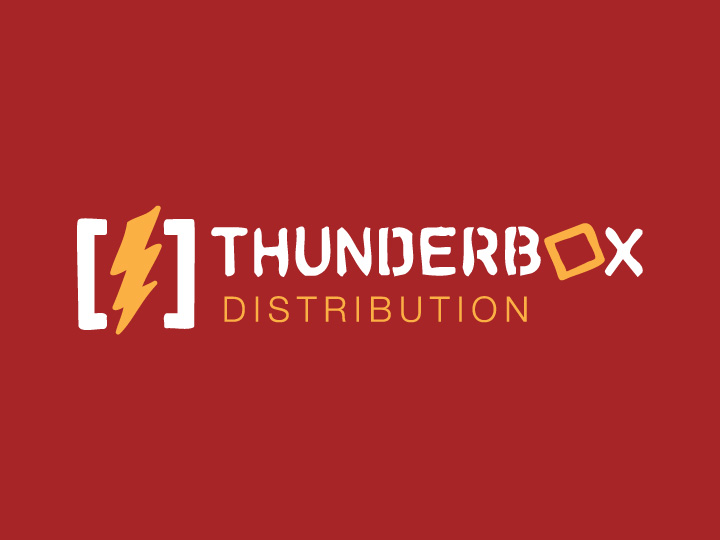 We began the Thunderbox Distributors logo design by hand drawing the concept which was then vectorised into a workable logo file to give that rustic feel.
The colours for the logo and marketing materials are based on the vibrant spice mixes that are supplied by the company.
Ausgraphics produced this logo along with several A4 flyers and order forms. We will keep you posted about the up and coming website design. It will be a beauty!
Logos, Graphic Design, Web Design & more...
Like what you see? Our design service includes logo design, flyers and brochures, booklets and magazines, large format poster and banners, as well as web design and development. We work online servicing clientele from the Sunshine Coast, Gold Coast, Brisbane and Australia wide.
If it can be printed or published online, we can design it! Our Sunshine Coast graphic artists and web designers produce quality work at very reasonable prices. Ask our friendly team for a free quote on your next graphic design project. Contact us today.