Ausgraphics is a leading Mooloolah new business design company. Servicing Mooloolah, we provide full service graphic and website design for new businesses from logo design and branding, business cards and stationery, through to Website and social media design. Our new business designers creative and innovative team design graphics and websites for clientele in Mooloolah and Australia wide.
We offer new business owners in Mooloolah affordable start-up design packages and provide you with everything you need to successfully market your new business.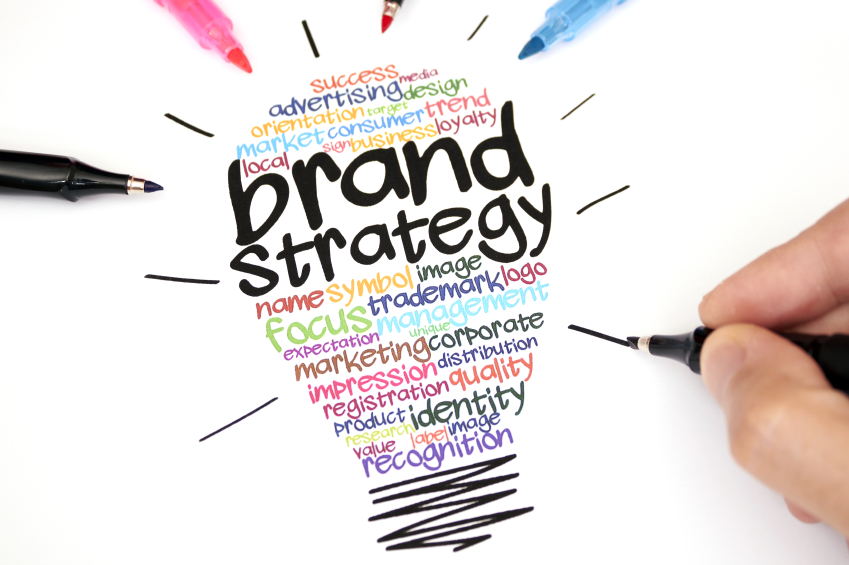 Our Mooloolah new business designers can not only create your marketing material, we also offer commercial printing at competitive rates with Free delivery on the Sunshine Coast.
Our Mooloolah new business design services include:
Logo Design
Branding/Identity
Business card design
Stationery design
Flyer & brochure design
Packaging design
Stickers, magnets and other promotional items
Posters, banners and signage design
Website design & development
Social media design
and much more
Superior service and support
Our Mooloolah new business designers offer free website training so you can edit your website yourself and we also offer free ongoing support and ideas for all of your marketing needs. Should you ever have any problems or queries, we are always here to help!
>>> Contact us today to discuss your new business design.