At Ausgraphics our Sunshine Coast Flyer and Brochure Designers can create flyers of all sizes such as DL, A5 and A4. These can be either single sided or double sided and printed in full colour.
If you want more space, consider brochure design. Our graphic designers can create multiple page brochures in many sizes with different folding and binding options available.
See below for a guide on brochure sizes and folds.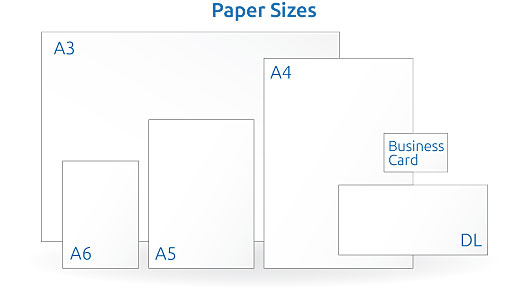 >>> Enquire about our Flyer and Brochure design services today.
Graphic Design for Other Marketing Material
There are so many options available when it comes to marketing products. No matter what your message, target market or industry, our graphic designers have a marketing solution for you.
The products below are great if you have a lot of content:
Booklets
Magazine Layouts
Annual Reports
Catalogues
Direct Mail
Or if you are looking for a promotional product with longevity…
Magnets
Calendars
Mouse Mats
Stickers
>>> Conatct our graphic designers today for a free consultation and quote.