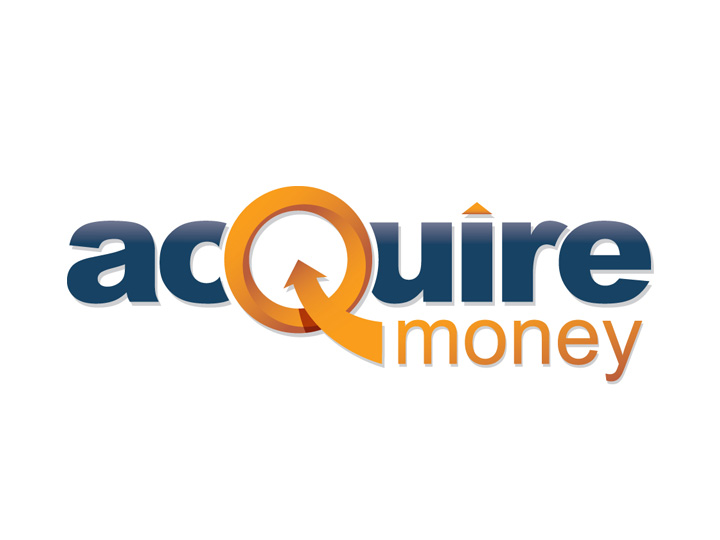 The logo design for finance company Acquire Money was created with a modern yet less conventional approach in mind.
Our client wanted something that was eye catching yet somewhat informal compared to others in the finance sector.
The result was this modern logo design which is modern without being to "space-age" and with a hint of sophistication.
Now in the early days of 2016 we are working busily on the new website for Acquire Money, which will be unveiled in the coming weeks.
Logos, Graphic Design, Web Design & more...
Like what you see? Our design service includes logo design, flyers and brochures, booklets and magazines, large format poster and banners, as well as web design and development. We work online servicing clientele from the Sunshine Coast, Gold Coast, Brisbane and Australia wide.
If it can be printed or published online, we can design it! Our Sunshine Coast graphic artists and web designers produce quality work at very reasonable prices. Ask our friendly team for a free quote on your next graphic design project. Contact us today.