Google Goes Mobile as of 21st April – Is Your Website Ready?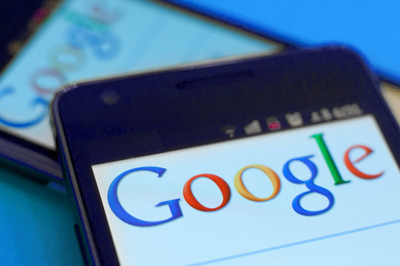 Will your website be penalised?
For quite a while now Google has incorporated mobile friendliness into its search algorithms, thus ranking mobile friendly websites higher in the search results.
As per usual, know body really knows exactly how this algorithm works, let alone how to tell if a website is 100% mobile friendly in Google's eyes. However given the vast majority of websites out there are still non-responsive and do not fit onto smaller screens, means the next update will hit hard for many ranked websites.
As of April 21st 2015, the way Google indexes websites in the search results will favour mobile friendly websites more than ever. This algorithm update aims to ensure that the growing mobile user population receives search results that they can actually view on their devices, which is fair enough!
However, those who don't have a mobile friendly website, and may have spent thousands on SEO might find themselves falling behind in a big way.
The good news is that for many sites, the solution can be as simple as a few minor template and style sheet adjustments.
We are urging anyone who thinks their website may be at risk to contact us before its too late!
Logos, Graphic Design, Web Design & more...
Like what you see? Our design service includes logo design, flyers and brochures, booklets and magazines, large format poster and banners, as well as web design and development. We work online servicing clientele from the Sunshine Coast, Gold Coast, Brisbane and Australia wide.
If it can be printed or published online, we can design it! Our Sunshine Coast graphic artists and web designers produce quality work at very reasonable prices. Ask our friendly team for a free quote on your next graphic design project. Contact us today.