Custom Font Design. Custom Lettering/Typefaces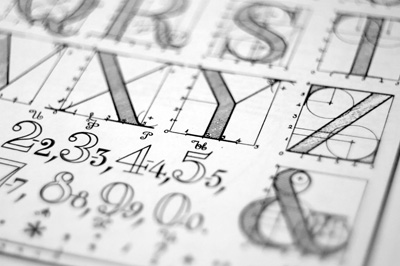 Custom font design is a great way to create a unique look for your brand. Whether it be several letters used as a logo or an entire typeface design to use throughout all of your marketing material we can help design the perfect custom lettering.
Choose from custom fonts/typefaces such as Serif, Sans-Serif, Script, Handwritten and decorative font designs.
We work closely with you throughout the custom font design process to ensure you get the look you are after.
For more information or a custom font design quote, contact us today.
Logos, Graphic Design, Web Design & more...
Like what you see? Our design service includes logo design, flyers and brochures, booklets and magazines, large format poster and banners, as well as web design and development. We work online servicing clientele from the Sunshine Coast, Gold Coast, Brisbane and Australia wide.
If it can be printed or published online, we can design it! Our Sunshine Coast graphic artists and web designers produce quality work at very reasonable prices. Ask our friendly team for a free quote on your next graphic design project. Contact us today.