Web Design Sunshine Coast
Ausgraphics web design Sunshine Coast build professional, modern websites with a focus on user experience, originality, security and mobile usability. You wont find off-the-shelf web templates here, all our websites are tailor made to meet our client's requirements.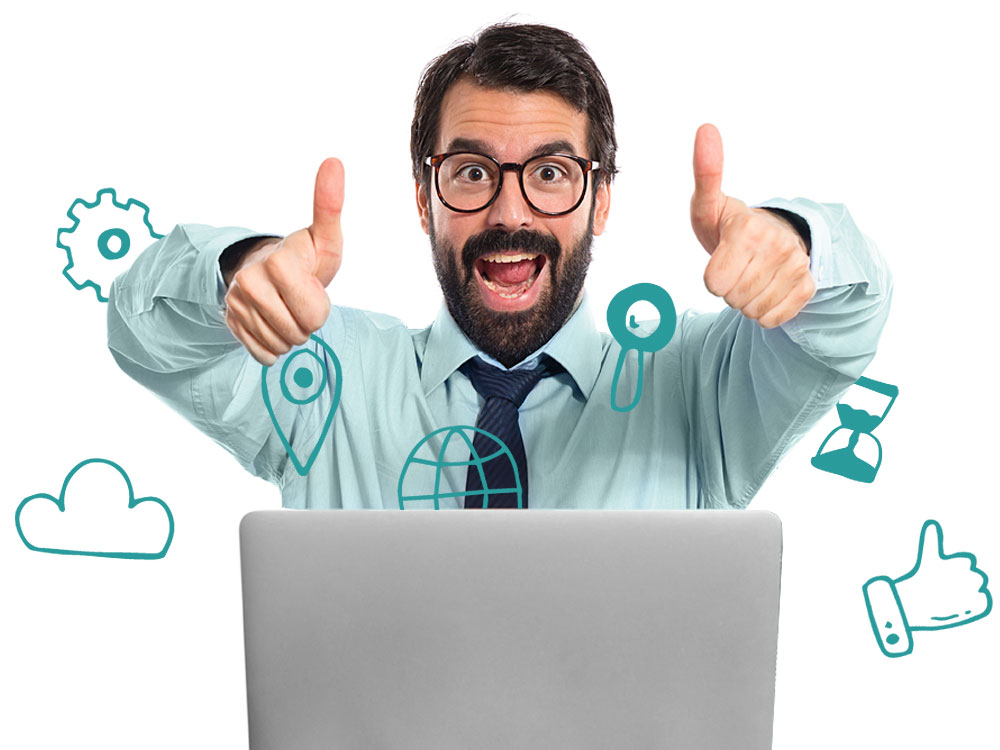 What Makes For Good Web Design?
We've been in the web design game since 2007, and to be honest, we lost count of how many websites we've built!
Needless to say, we know what it takes to build a successful website.
Functionality
If you website doesn't work properly or at all, people are going to hit that back button and move on, simple as that. We test our websites on all major browsers and devices to make sure they will work for everybody.
Ask us how we can help you get the most functionality out of your website to give your visitors what they are looking for.
User Experience

Web design for user experience means enhancing satisfaction by optimising usability, pleasure and interaction between your visitors as they view and navigate your website. How easy is it for visitors to find what they are after? What is it about your website that will make people keep reading or convert them into customers?
Creative Design
Your web design says a lot about your business - keeping up appearances is important. For those new to your website, it is likely their first impression of your business. Good web design also means making your content legible and accessible and is key to conveying your professionalism.
Support
Ongoing support is essential with any website. It is inevitable that from time to time, back-end software needs updating and content requires tweaking to keep your website current and at peak performance. We are just a phone call away to offer help and technical support for the life of your website.
Professional Web Design Sunshine Coast
No 'off-the-shelf' websites here! We custom design and build each website to reflect your brand and serve it's purpose.
We are designer-developers meaning we can not only build websites that are functional but also boast creative design ideas. Each website is custom designed to best fit the client's brand. No two web designs are alike and we don't use 'off-the-shelf' templates.
These days most people use their mobile devices to browse the web. Our websites are all built with device responsiveness in mind so that your web design will display optimally on desktops, laptops, tablets and phones.
Engage your visitors with high-end functionality and dynamic content. Whether you are selling products online, taking bookings or capturing leads your website should be more than just static text and images.
Don't pay a designer each time you want to make small edits, upload a blog post or manage your products. Our webs designs are built upon popular CMS frameworks so you can easily edit the content yourself. We can even provide PDF documentation for you to refer back to at any time.
The web can be a hostile place, each and every website is a potential target for hackers and spammers. As a website owner it is your responsibility to protect your data and your visitors. With the implementation of onsite security & firewalls, SSL certificates, anti-SPAM measures and strong password enforcement you can rest assured your content and your visitor's information is kept safe and secure.
We never like to say a website is 'finished' because our sites can be built upon, expanded or altered at any time. We understand that circumstances change, businesses grow, so our websites are open-ended and open to evolve with you over time.
We stand by the websites we design and are always here to provide ongoing technical support. Unlike other agencies, we don't charge extra to fix something we have built and you have already paid for. Our job isn't done until you are 100% satisfied and we are confident that your website is ready to take on the world!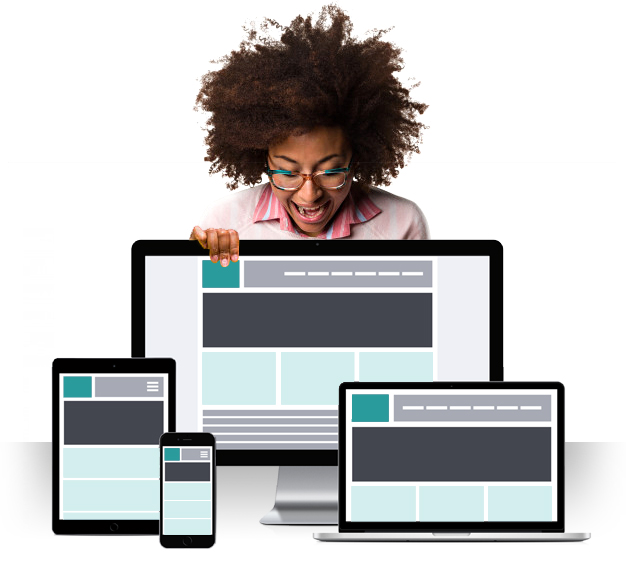 Unlimited Support with Every Website
We stand by our work and our web designers are always here to help for the life of your website.
Recent Web Design Projects
Browse our latest websites for some inspiration! See something you like? Get in touch.
What others say about us...
Heather Borradale
I have found Ausgraphics to be a pleasure to deal with. They developed the logo's for my website as well as the website and stationary. They researched the type of business I had before we met and I was able… "Heather Borradale"