Ausgraphics is a leading Caloundra web design company. Servicing Caloundra, we provide full service web design and development, social media design, landing page design, online banners and responsive mobile web design. Our Caloundra Web Designers creative, innovative team design graphics and websites for clientele in Caloundra and Australia wide.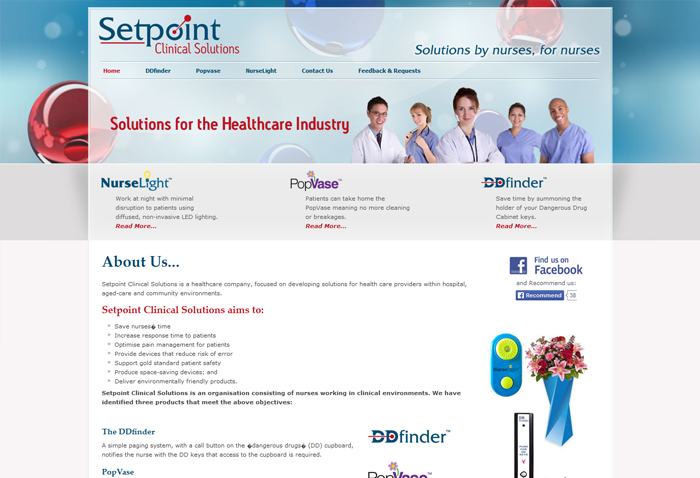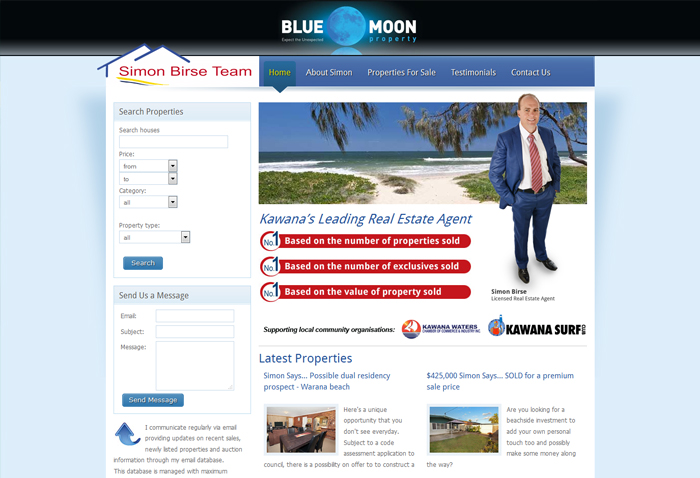 Every website we design is mobile responsive which means the layout automatically adjusts to fit any sized screen such as mobile phones, tablets, laptops or desktop computers.
Our web designs are built using CMS (Content Management Systems) which means you will be able to edit your website yourself, saving time and money.
Our Caloundra web design services include:
Custom website template design
Email contact forms
E-newsletter databases and template design
Blogs and news feeds
Online chat/forums
Social media design & integration
Image galleries
Ecommerce & shopping cart functionality
and much more

Superior service and support
Our Caloundra web designers offer free training so you can edit your website yourself and we also offer free ongoing support. Should you ever have any problems or queries, we are always here to help!
>>> Contact us today to discuss your web design project.